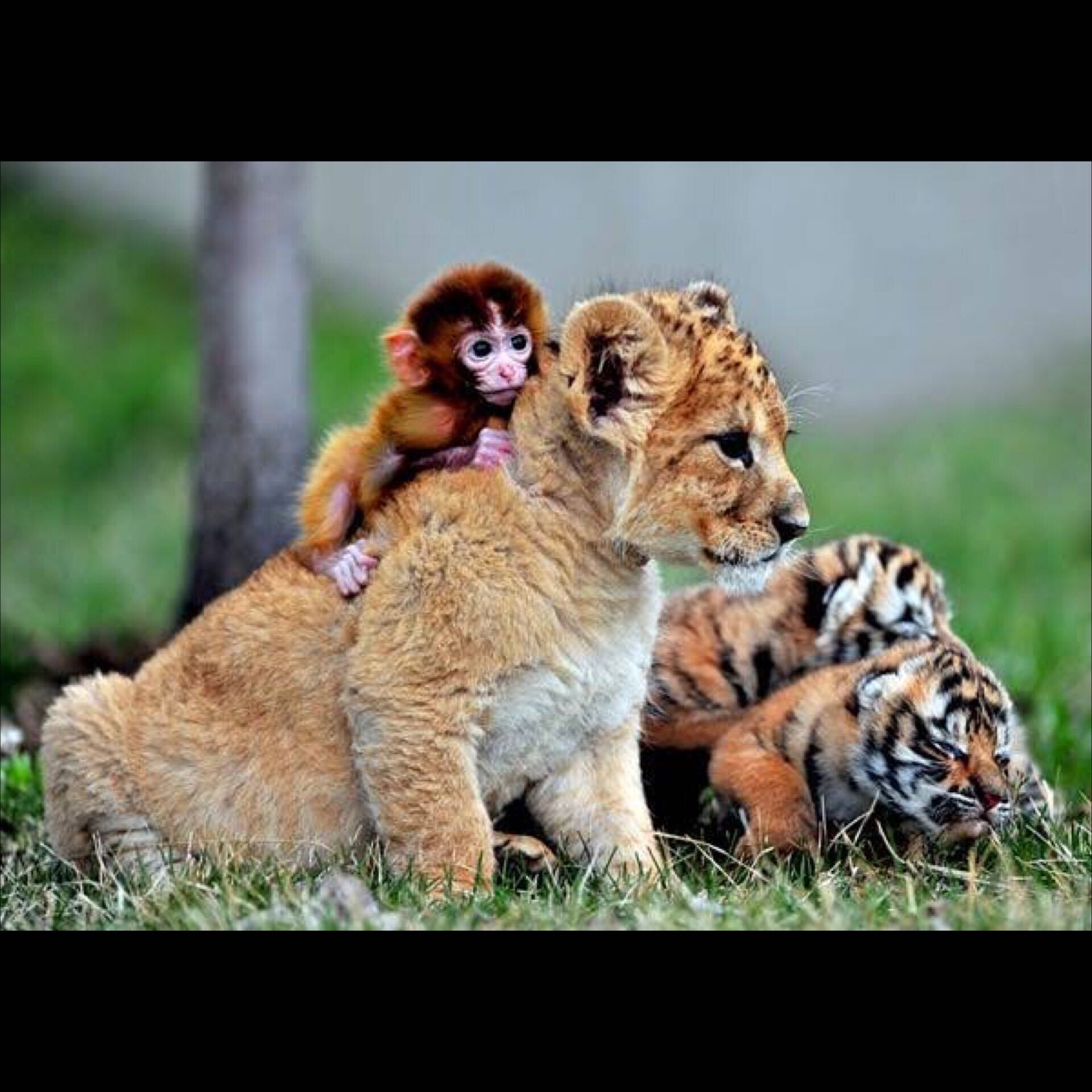 Archaic animal welfare laws to be overhauled
[ad_1]
LAHOR:

The provincial capital of Punjab is no stranger to its people keeping exotic pets, as in recent times videos of a pet giraffe craning its neck from the confines of a house and a lion in company have gone viral.
These cases of domestication of animals that are typically found in zoos or safari parks, outside of the wild, are considered cruelty to animals and animal rights activists have expressed the need to an overhaul of the archaic laws of the province.
Muhammad Naeem, a resident of Lahore's Bedian Road area, who has lions as pets on his farm, does not view it as cruelty, saying he keeps wild animals as pets because he was fascinated by them. "It's an expensive hobby, but I make sure I take care of them," Naeem remarked.
Aniza Khan Omarzai, a rights activist for wild animals that Naeem loves to domesticate, while speaking to the Express Tribune, expressed frustration with the current state of animal welfare laws. "We still have the 1890 law on the prevention of violence against animals and it is high time to make changes to this century-old law," she said.
Although there have been changes here to the old law at the federal level – notably in 1998 to increase the fine for torture and killing of animals which previously ranged from Rs 50 to Rs 200 and is now between Rs 25 000 and 300 000 Rs – the provinces did not follow suit.
Syed Naeem Abbas, advocacy manager for an international animal welfare organization in Pakistan, sharing Omarzai's point of view, said: "We need to change the rules at the provincial level. "
It seems that an overhaul is not far off as recently the Punjab's Livestock Department decided to change the 1890 law and consulted with animal rights experts and workers.
Although the director of communications and spokesperson for Punjab breeding, Dr Asif Rafique, did not provide details on the proposed amendments, he said that the draft prepared in light of the suggestions received has been sent. to all stakeholders for final inspection. Rafique, speaking to The Express Tribune, said: "Now in the second phase we will send it to the legal department and after that it will be sent to the provincial cabinet for approval."
However, Abbas, whose organization advocates for the welfare of the country's donkeys and horses in particular, shed light on trafficking. "The suggestions offered include a protection of domestic animals that did not exist before. Punjab Livestock will be able to take under its protective custody the domestic animals subjected to violence ", he informed.
Omarzai, who is based in Lahore and was among those consulted, further informed that fines for torturing and killing animals will increase. "A fine of Rs 5,000 to Rs 500,000 will be imposed as well as jail time if an individual kills an animal," she said.
According to the sources, the proposed changes will also aim to end the culture of keeping wild animals as pets and their use in sports performances. Naeem, who adores his lions and other wild pets, said he would welcome the enactment of a new animal welfare law but was not sure if he would donate his lions.
Posted in The Express Tribune, December 2sd, 2021.
[ad_2]